Does race, age and gender affect disclosure in forensic interviews? It's a thought that's worth looking into. Do children feel more comfortable telling personal details to a stranger that looks like them? Are females more likely to share information with females? Are younger interviewers more likely to get children to disclose? CAC advocate, Morgan Colley, took a deeper look into these questions with an examination of child abuse disclosures in Mississippi for her master's thesis in sociology, and found that some of these factors had an effect, while others did not.
Studies were conducted to find what role the race, age and gender of children and interviewers played in the forensic interview process. Overall, no evidence supported the claim that race had any impact on whether or not a child would disclose abuse, while gender does play a key role. It was found that females were significantly more open in discussing instances of abuse than males, Female victims are typically more comfortable disclosing to female interviewers, while males may feel uncomfortable or embarrassed to disclose to either a female or male interviewer. Children of both genders were more likely to disclose physical abuse than sexual abuse.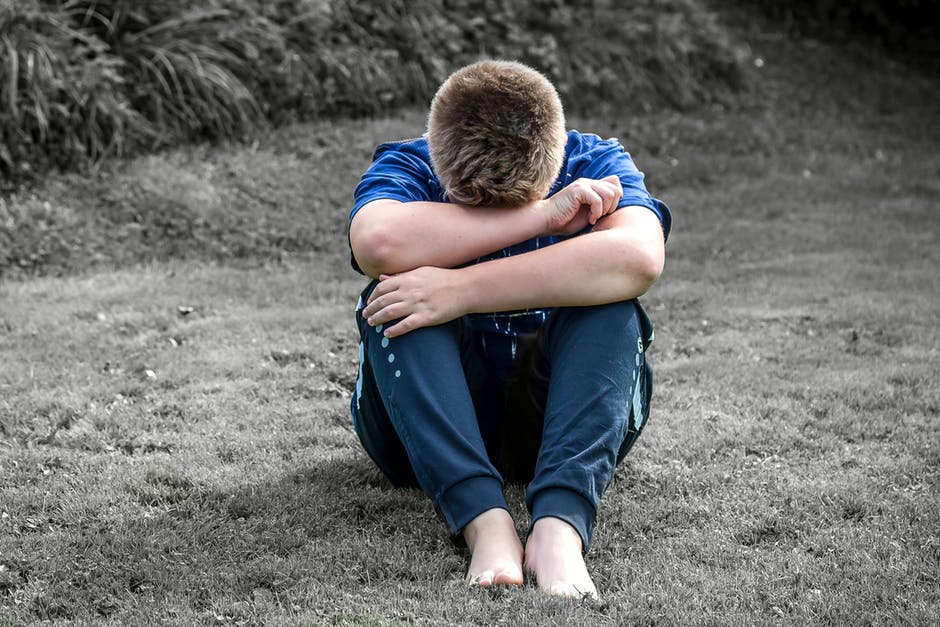 Age also plays a role in whether or not a child will disclose. Older children are significantly more likely and able to describe the abuse they have faced and have more consistent and accurate stories, while younger children have less understanding about the situations they have faced, shorter attention spans during interviews, and may forget key details relevant to the interview. It is important, particularly with younger children, to hold interviews as soon as possible to get the full story before key details are forgotten, and to make sure no one has persuaded the child to say otherwise. When interviewing children, more specific training is also required in order to ask the questions and get answers in a way they can understand, and without upsetting the child in the process.
Age also plays a key role on the interviewers' side. Youth are more likely to disclose to someone within five years of their own age, as they might feel more comfortable or a connection with that interviewer. It makes the interviewer appear more relatable and trustworthy, allowing the child to open up. While age is a key factor in the pairing process, pairing based on race has not been found to have any bearing on the interview process.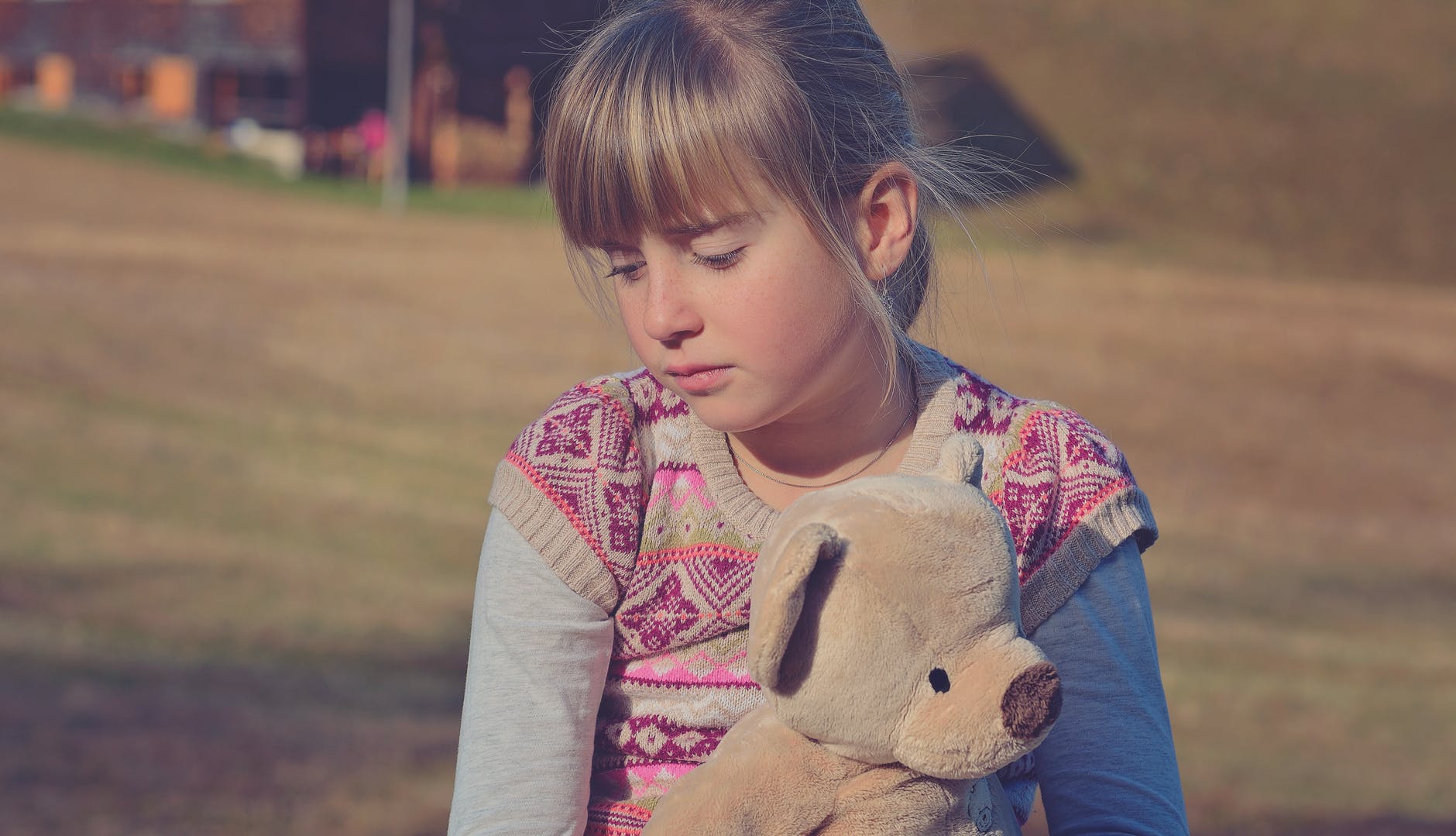 Overall, the studies found that while age and gender definitely play key roles when it comes to the likelihood of youth disclosure, there is no evidence that race has any bearing. Females are more likely to disclose than males, and are more likely to disclose to females. Physical abuse is more likely to be disclosed than sexual abuse, and age plays a key role of both ends of the interviewing process.
Disclosure is a difficult step for any child to take. While age and gender may increase or decrease the likelihood of a child to disclose, ultimately it comes down to the child, their story, and how much they want to share. Every child is unique, every story is unique, and every journey to disclosure cannot always be determined by studies or statistics. At the end of the day, the most important thing is that their story is shared and their voice is heard.