Every child who has suffered some form of abuse reacts differently to it, and the lasting effects vary from child to child. Sally Kate Winters Family Services is committed to preventing child abuse and helping those in crisis. According to the CDC, one in four children experience abuse, and the effects can follow the child into adulthood. While some recover more quickly or easily, others face long term effects all depending on the length of time the child was abused, the type of abuse, the relationship the child had with the abuser, age, developmental status, how often the abuse occurred and how severe the abuse was.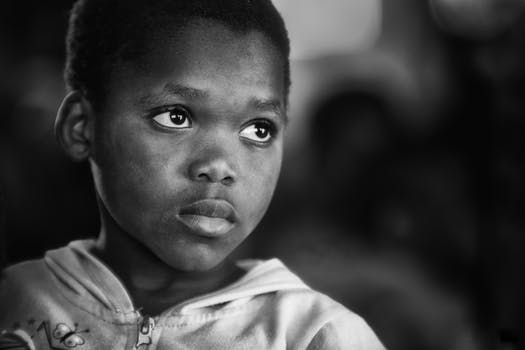 Long term abuse can have severe psychological effects on a child such as anxiety, depression, low self-esteem, flashbacks and difficulty with relationships, persistent fear and being withdrawn or disassociating. All of these factors can lead to behavioral effects and changes such as self-harm, eating disorders, smoking, alcohol and drug use, sleeping problems, academic issues, criminal activity and discomfort with physical contact with others. Additionally, physically abused children are also more likely to be teen parents, arrested and have a lower chance of graduating high school, but the effects of child abuse don't stop after childhood. Most of these effects follow victims into adulthood. Studies have found those who suffered abuse as a child are 1.5 more times likely to use illicit drugs as an adult. Those abused also struggle to find and maintain healthy relationships as adults.
As far as overall general health issues, depending on the type of abuse, children and youth can also suffer from impaired learning ability and social and emotional skills. In particular, if abuse occurs during infancy or early childhood, areas of the brain can form improperly with long-term consequences on cognitive and language skills, mental health and emotional development.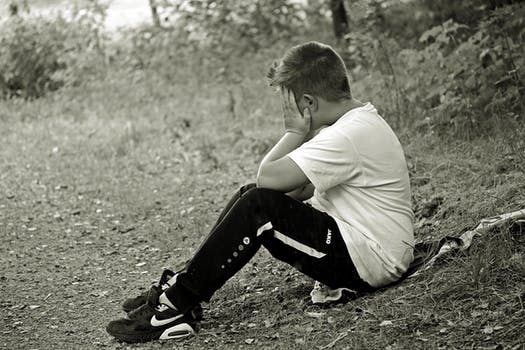 Physical abuse can also lead to cerebral palsy due to head trauma, blindness, and put them at a higher risk for heart, liver and lung diseases, cancer, obesity and high blood pressure and cholesterol. 
Any form of abuse, whether physical, sexual or emotional, can have lasting effects on victims throughout their life. Though effects may vary depending on the age of the child or the type of abuse, they all have one thing in common-they suffer. They suffer throughout their childhood, and in many cases throughout their lifetime. They suffer emotional, physical, behavioral and psychological trauma. It is imperative that we step in and take action when we see signs of child abuse. You could not only be saving a child from abuse in that moment; you could be changing and saving their life.
About Sally Kate Winters Family Services: Sally Kate Winters Family Services is a private, nonprofit organization offering a variety of social services and family support to youth in need. Since the inception of the Sally Kate Memorial Children's Home in 1990, the mission of the program has been to offer the gift of humanity, love and respect to children traumatized by child abuse and neglect. Today, Sally Kate Winters offers four unique services that operate on a referral and voluntary basis – Emergency Shelter Program, Runaway & Homeless Youth Program, Transitional Living Program and the Children's Advocacy Center. 
Sources: 
http://www.joyfulheartfoundation.org/learn/child-abuse-neglect/effects-child-abuse-neglect
https://www.cdc.gov/violenceprevention/childmaltreatment/consequences.html
https://www.childwelfare.gov/pubpdfs/long_term_consequences.pdf